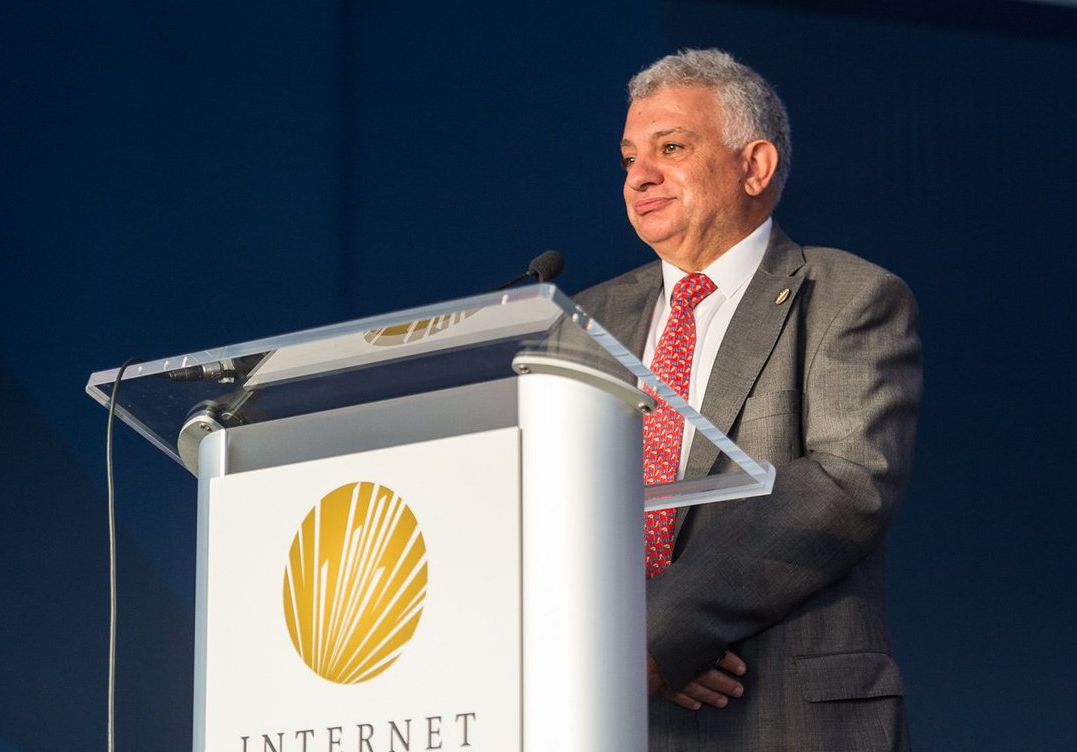 Nabil Bukhalid sees the Internet as a major disruptor, although he's not quite sure how to label it.
While at the American University of Beirut, the 2017 Internet Hall of Fame inductee led the computing and networking team that brought Internet access to Lebanon.
In a recent video interview, Bukhalid acknowledged the Internet's lasting impact on a wide range of disciplines, including how the world does business as a whole.
"I believe…it will shift the global economic model," he said. "They will redefine education, public health…and a large number of industries. It's a revolution by itself."