One is a magic number for Elise Gerich.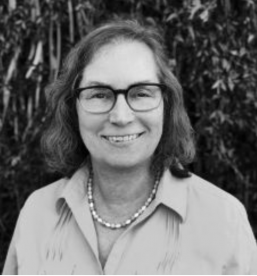 A 2019 inductee to the Internet Hall of Fame, Gerich was a key player in the 1986 launch of the National Science Foundation's NSFNET, which facilitated early networking among different communities. She also later oversaw NSFNET's migration to Internet service providers in 1995 when the platform was retired.
In a recent video interview, Gerich said she hopes that the Internet will remain a single system of interconnected networks and will not splinter off into industry or interest-specific silos, similar to those seen in the proprietary protocol networks that existed in the past.
"I really hope that the Internet can continue to have connectivity without bifurcation," she said. "That we don't wind up with little Internets everywhere."