One of her newest ventures is called "Global Forest Link," which she describes as a collaborative analysis of environmental conditions and forest health. The goal is for students to strengthen Science, Technology, Engineering, Arts and Math (STEAM) skills while learning environmental science and data analysis, improving their communication, storytelling, and video production skills, and expanding their world perspective by collaborating with peers in other nations. Self-paced tutorials and downloadable resources are available in multiple languages. Live interactive webinars give students the opportunity to learn from experts, while sharing their own experiences.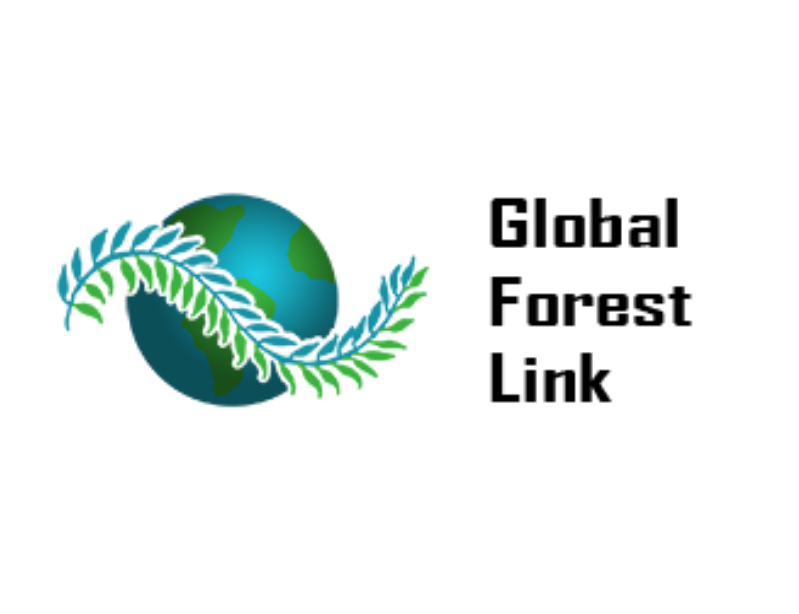 "Students take photos and videos to assess the condition of their local forests, both wilderness and urban," she explains. "They document the health of trees to show how they have been affected by insects, fire, drought or human development. Next, they create digital stories that explain what they observed and share those stories with the public and other schools across the U.S., Taiwan, Russia, Brazil, Ecuador and Ghana."
Students metatag the images and videos and upload them to a platform called Global Forest Watch, which connects them to satellite imagery, so they can see the change in growth over time.
"It's very powerful," Andrés said. "In 2016-2017, Global Forest Link received two best forest education awards, one from the San Diego Forest Council and one from the California Urban Forest Council. This is a fairly new project, so we are looking for funding to expand the program to more locations."
Andrés is also recruiting young filmmakers from around the world to help tell the often-untold stories of the LGBTQ+ community and their history, culture and contributions. Youth participating in a program called OUR PRIDE Video Fest will research significant LGBTQ+ people, places and events, while connecting with mentors and elders in a cross-generation learning and personal-growth experiences. Besides creating greater cultural awareness and understanding, OUR PRIDE is designed to meet the new requirement for public school history courses to integrate factual information about social movements, current events, and history of LGBTQ+ people into social science instruction, as mandated by California's Senate Bill 48 F.A.I.R. (Fair, Accurate, Inclusive, and Respectful) Education Act and the proposed Illinois Senate Bill 3249.
"The most challenging aspect of my job is finding the resources to use the Internet to reach more youth. This is especially problematic in a time when youth need to develop global perspectives on important issues such as economics, business, technology, environment, diplomacy, culture and other challenges of international and cultural awareness and understanding," said Andrés.