She volunteers at a local Rescue Mission Thrifty Shopper, organizing bric-a-brac. But in addition to that "organizing" role, she has used her tech expertise, tenacity and sleuthing skills to reunite old photos and documents with their families of origin.
"I have shipped precious historical items to families in New York, New Jersey, Massachusetts and Tennessee," she said. "It is my honor to return these things to families."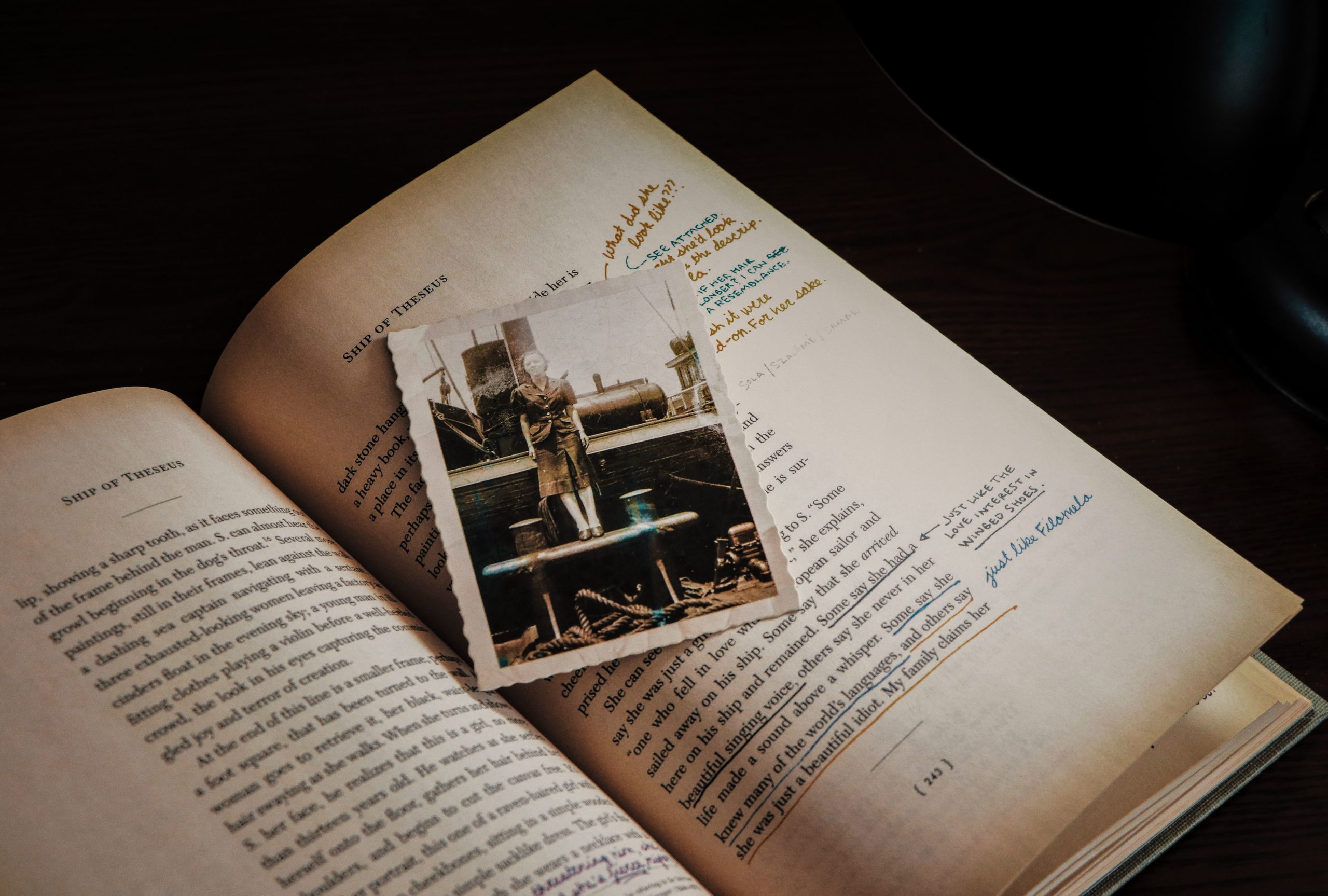 It's surprising what gets brought to the Thrifty Shopper. Items that come in have included things like photo albums, marriage and death certificates, and even cemetery deeds.
"If there's any kind of identifying information, I go to my ancestry.com account and build out a little family tree to find descendants who are actively involved in researching that line. Quite a project, but the resulting families are so grateful!"
In the process, Polly has become an avid, albeit amateur, genealogist. "I have access to many online resources and archives," she says. "Because of my own DNA test results, I have connected with other DNA 'hits' to me, to work out how we're related. More than a handful of times the hits were adoptees or children of adoptees who were trying to ascertain their heritage," she said. "I use many online services and memberships to work out these puzzles."
Polly also volunteers to photograph headstones for FindAGrave.com.
"People request headstone photos and if they are within 10 miles or so from me, I'll get an email. Then I go out and look. If the requestor knows the section and grave number in the cemetery, I am more likely to go look! Otherwise I'm mostly in for a nice walk — unless I can find a sympathetic sexton, pastor or archivist who has the records."