There are a lot more people, platforms, and devices connected to the web than Jianping Wu could have imagined 25 years ago.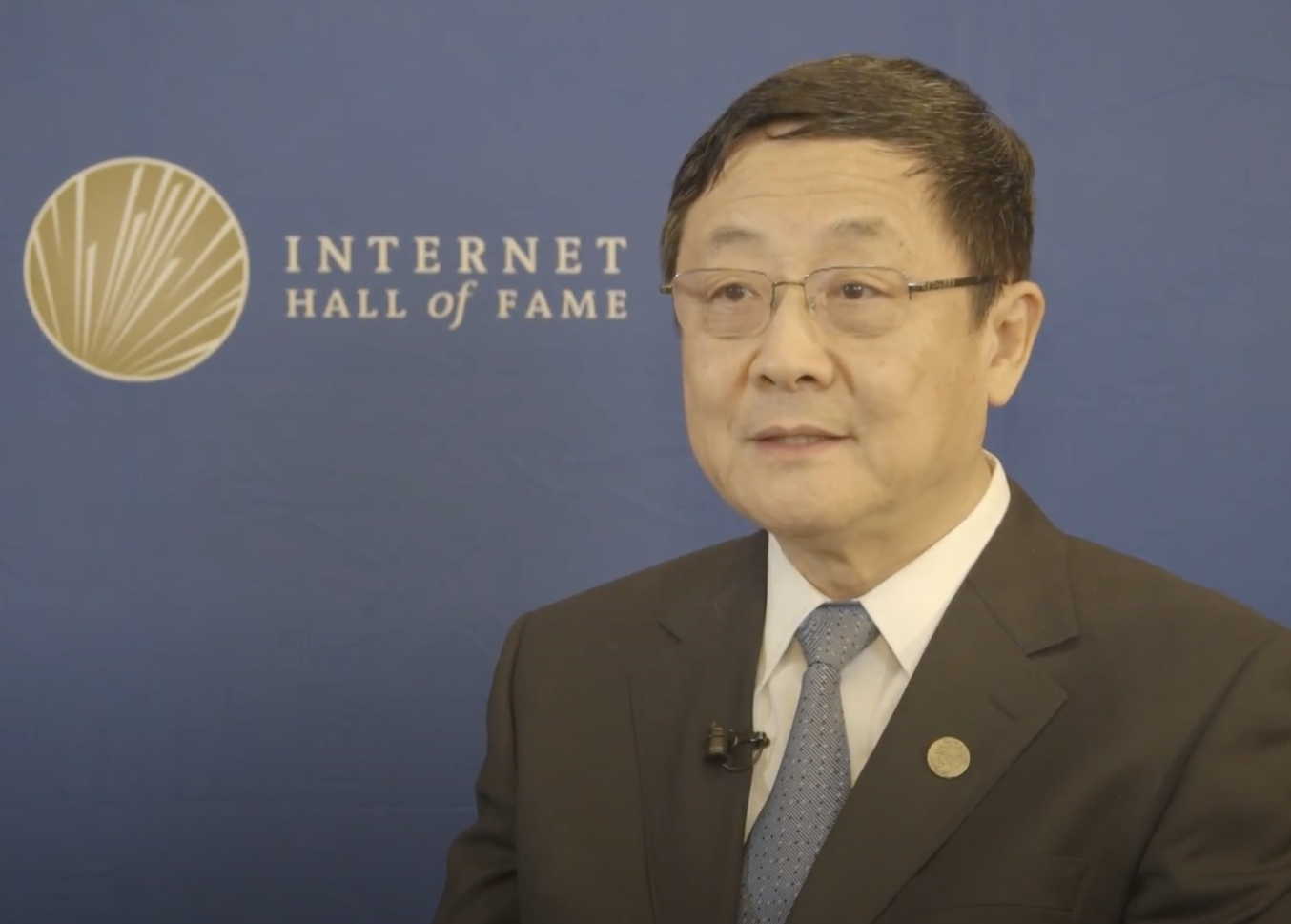 For more than 25 years, Wu, a 2017 inductee into the Internet Hall of Fame, has led the design, development and evolution of CERNET, the first Internet backbone in China and the largest national academic network. CERNET National Center is located at Tsinghua University, where Wu is a professor and chairman of the Department of Computer Science.
In an exclusive video interview with the Internet Hall of Fame, Wu shared his hopes and fears for the future of the Internet, acknowledging the constantly growing demand for high speed networks. His hope is that affordable infrastructure can be built to accommodate that need.
"People are always hoping for faster and faster Internet," he said. "This is a big challenge. We need high speed routers somewhere where people can use high speed devices."