Her success in multiple areas of Internet science – from her leadership at the Michigan Education, Research and Information Triad, to her guiding the transition of the functions of the Internet Assigned Numbers Authority from the U.S. government to an international, multi-stakeholder community – always seemed to involve, in some way, an expertise in enabling people to collaborate, to make connections with one another and to cooperate for the achievement of mutual goals.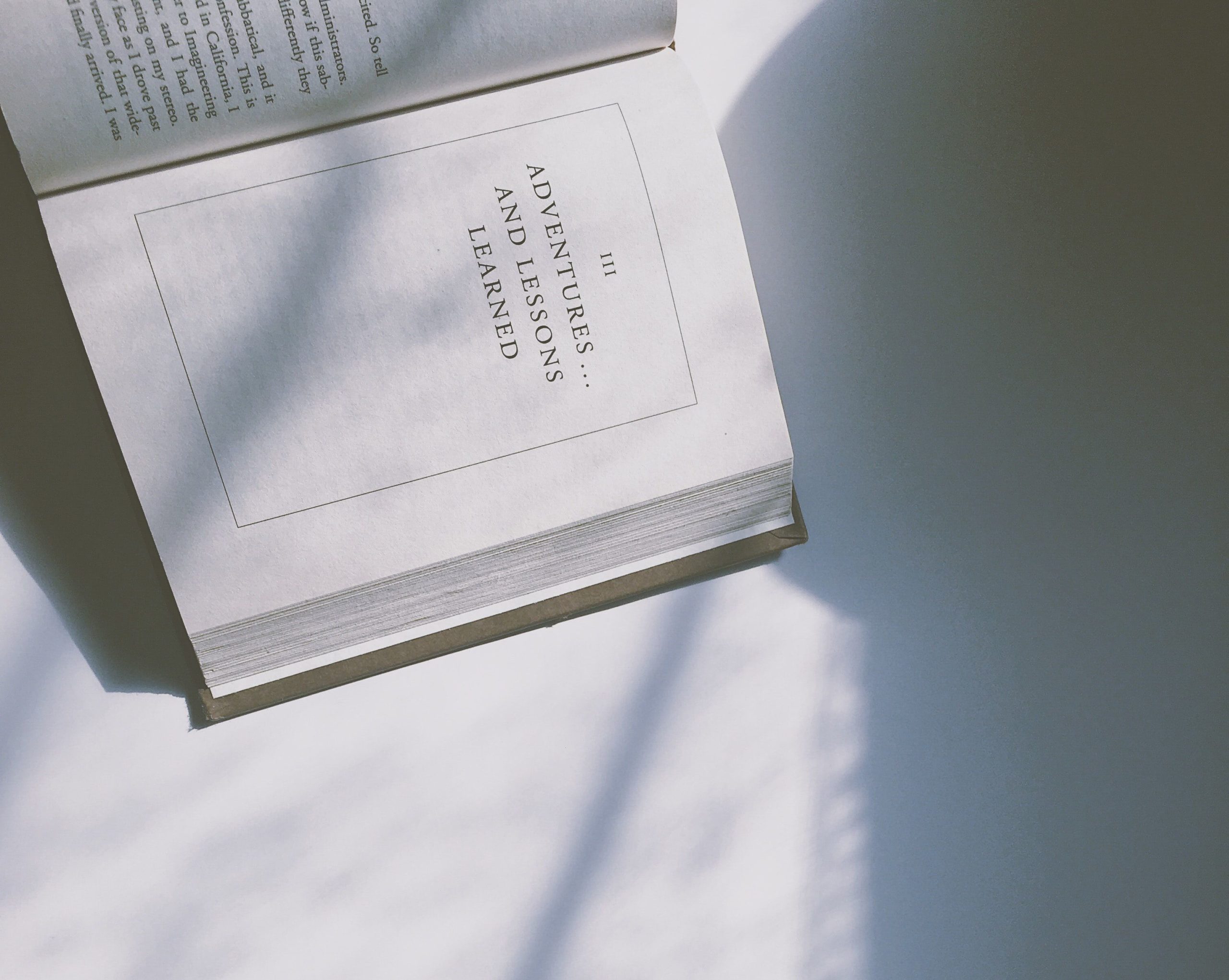 Here are six tips she offered recently on how to effect such teamwork.
RESPECT everyone present, even (or especially) if their experiences or perspective differs greatly from your own.
LISTEN without commenting until each speaker has finished. It's the old "Do-Unto-Others" rule.
ASSEMBLE people who have a wide variety of gifts and then see how sharing those gifts produces new ideas.
EXCHANGE business cards and other contact information, even (or especially) with those you don't know well.
OFFER your skills and knowledge to folks from other disciplines or regions. Chances are, they'll reciprocate, and you may find yourself with a new team member!
TRY to "understand where they're coming from" when people disagree with you. Developing a broader perspective helps you to identify your own blind spots so you can better tackle issues you might not have even considered.