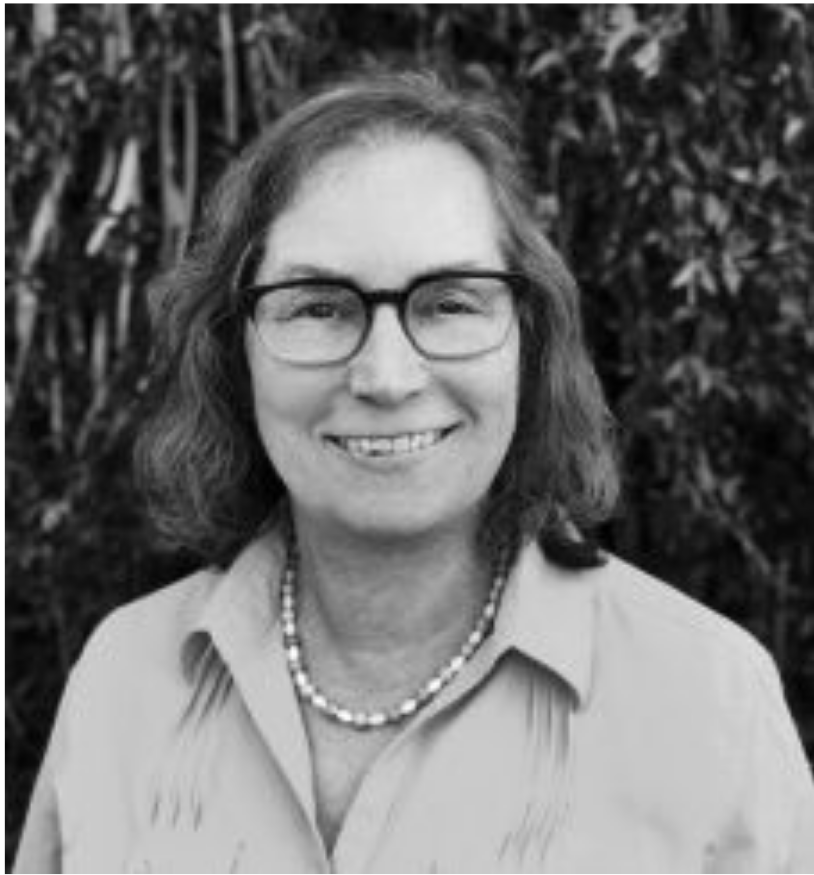 Elise Gerich is not interested in information silos, thanks. A 2019 inductee to the Internet Hall of Fame, Gerich was a key player in the launch of the National Science Foundation's NSFNET, which facilitated networking among different communities. She also later oversaw NSFNET's migration to Internet Service Providers in 1995 when the platform was retired.
In a recent interview, Gerich said she is worried about the potential for the Internet to start splitting off again into niche-focused platforms like it did in its early days, thus making it harder for entities to collaborate and share information.
"I'm really hoping for the future that the Internet can continue to be this collaborative and cooperative venture with open communications," she said.