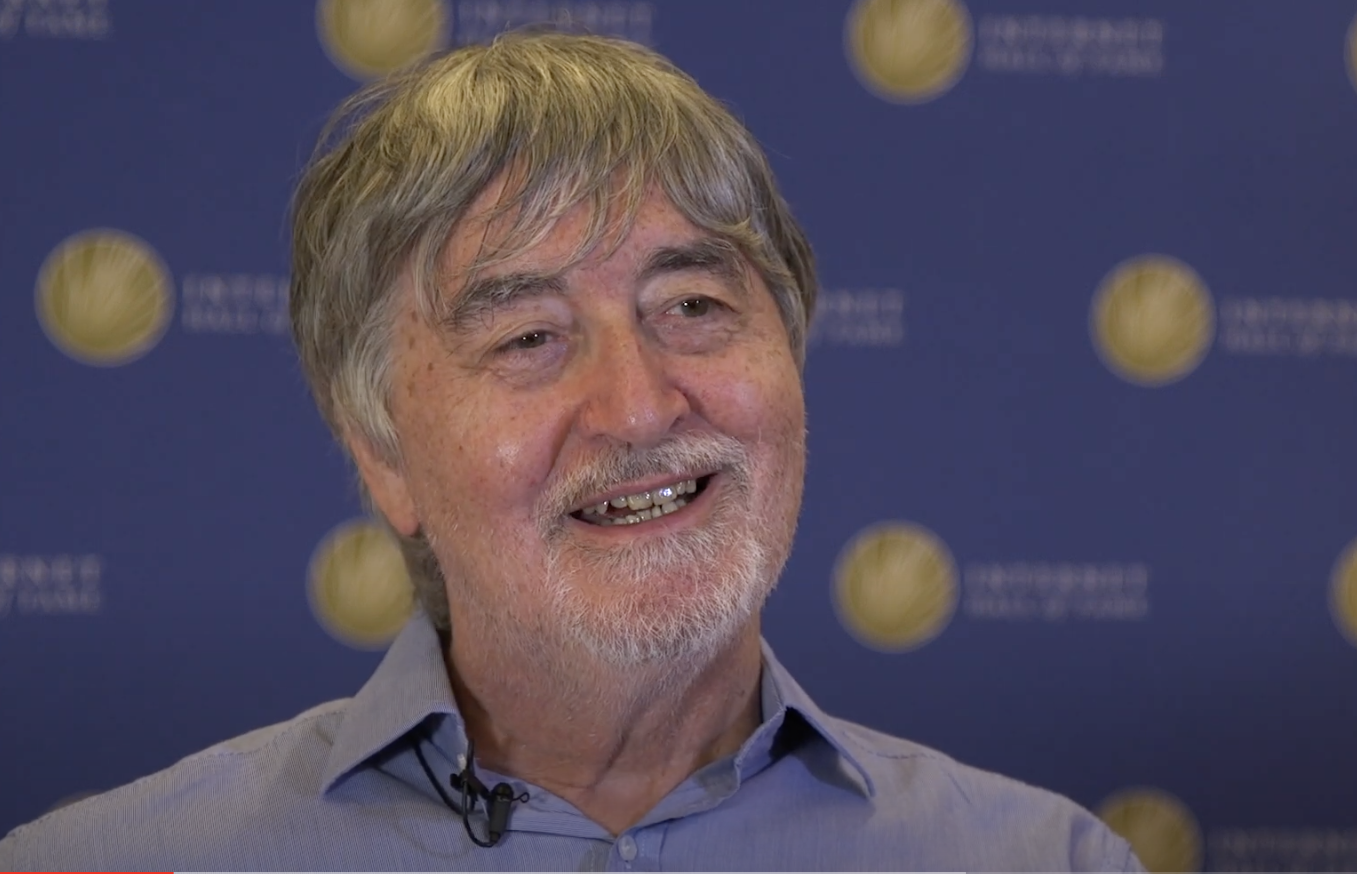 A 2019 inductee into the Internet Hall of Fame, Stanton played a key role in the development and launch of what is now known as the National Education and Research Network. He still helps with the design and deployment of scalable optical networks around the world. 
Citing a recent experience of attempted bank fraud on his personal account, Stanton specifically mentioned affordable, reliable network security among his greatest fears for the future of the Internet in a video interview.
"Unfortunately, everything comes down to price," he said.