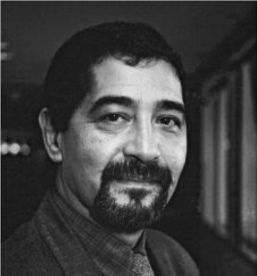 A 2019 inductee into the Internet Hall of Fame, Soriano was an architect of a public Internet kiosk model that facilitated access for non-Spanish speaking people in his home country, Peru. That model was later embraced by the World Bank and adapted for use in El Salvador, Colombia, Uruguay, Togo and Mauritania.
In a recent video interview, Soriano said he worries about the potentially oversized influence of large companies on Internet access and content.
"We have three, four or five companies that could have all the property on the Internet," he said.